Careers that fit
At Lion Legal Services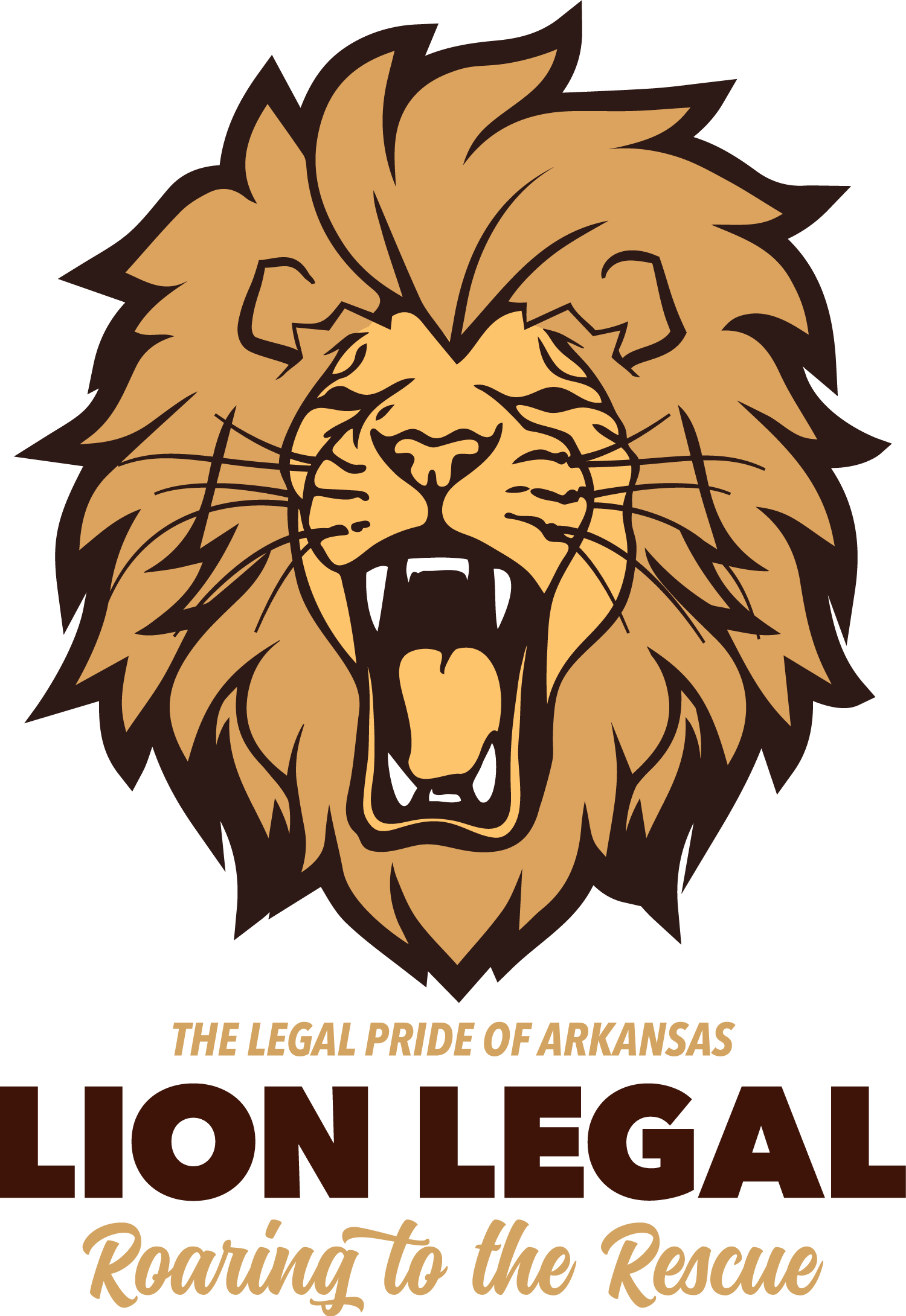 Is Lion Legal the right law firm for you? Find out today. Schedule a complimentary phone interview now.
Associate Attorneys—Newly Licensed:
Are you ready to roar-r-r-r?
Job description
This is a demanding, fast-paced, full-time, high-caseload attorney position. There. We said it. As lion lawyers we're strong—and we take on a lot to help working Arkansans across the state. So, to run with our pride, you'll need to be ready to roar!
Associate Attorneys are responsible for 70-90 cases at a time. Our managers provide intensive training and oversight—especially during the probationary period. As an associate, you'll be expected to handle all aspects of each case from the initial "Welcome Email" to its conclusion. This position requires excellent time management and computer skills, professionalism and the ability to track deadlines effectively. 
Our associates learn and follow the firm's policies and procedures, ensure clients know the status of their cases, meet all deadlines, draft all pleadings, research and develop legal strategies with the supervision of division managers, and implement those strategies, as developed. And, we expect you to show absolute preparedness for meetings and court appearances. The ability to write clear, concise, detailed correspondence is a must.
Depending on the division, associates may go to court frequently with and without co-counsel, and will research, draft motions, prepare for trials, depositions, mediations, and negotiate. (Court appearances are minimal for those in transactional law divisions.)
Salary, Probation, & Growth Potential
Newly-licensed associates start at $50K during the first 90 days of their probationary period. During the second 90-day-period, the salary is $55k. After 6 months, the base salary is $60K. Probation is a period of training with a goal to quickly increase responsibilities and salary.
Benefits are listed on the main careers page.
Associates do not have to bring in business, generate a money figure, have (or develop) a book of business, or handle billing and administrative issues. This is not a commission-based position and there are no "mandatory billable hours." 
This position is ideal for attorneys who want to practice law without the business & administrative responsibilities that usually come along with practicing.
We embody the team approach and we are extremely transparent in our budget, the income of the firm, and in raises/bonuses. We firmly believe the compensation of team members should be in direct proportion to their contributions to the bottom line of the firm. We set specific goals and guarantee raises if we make those goals annually. There is unlimited growth potential in practice areas, management/responsibility, partner track, and salary.
We really want to build a great pride with members who exhibit maturity, leadership, and organization, a desire to try cases, and to work as a team—ones who recognize that by working together, we not only help our clients more efficiently and effectively, we also create a healthy work-life balance for ourselves.  
The Law of the Jungle is changing.
Lion Legal is making it happen.
That's why we're the Legal Pride of Arkansas.
Thank you for visiting the Web site of Lion Legal. This site is for informational purposes only. None of the information is intended to, nor does, constitute legal advice or the formation of an attorney-client relationship. The information is not guaranteed to be correct, complete, or current. You should not act or rely on any information at this Web site without seeking the advice of an attorney. Any information that you send us in an e-mail message might not be confidential or privileged, and sending us an e-mail message will not make you a client of Lion Legal. This Web site contains links to other resources on the Internet. The links are not intended to state or imply that Lion Legal sponsors or is affiliated or associated in any way with the information at those other Web sites.