Nothing better than
Lion guidance!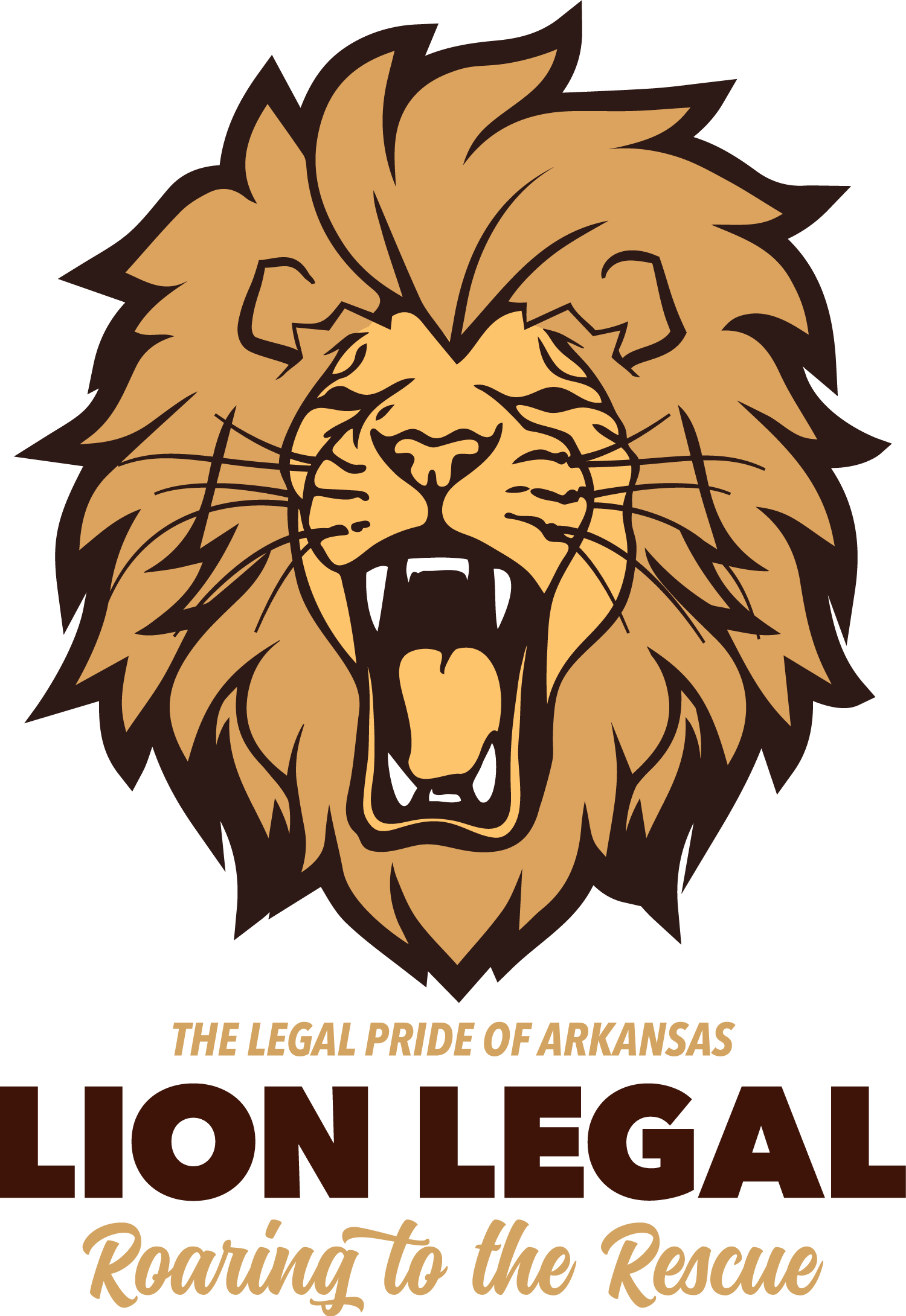 Is Lion Legal the right law firm for you? Find out today. Schedule a complimentary phone interview now.
Small Business Formations and Dissolutions
We know small business—because we are a small business. From just-starting, solo businesses to seasoned multi-member, limited liability companies and partnerships, Lion Legal has the experience and creativity to address all your small business needs.
You think of an idea and you get to work, no special formation necessary. Sometimes that's true. Most times, it's not.
Deciding what type and then forming the business entity is an important step of being a business owner and has important legal and tax consequences. It is not and doesn't have to be complicated or break the bank.
Our business formation packages include shareholder agreements, articles of incorporation, bylaws, operating agreements, advice and counsel, addresses potential tax pitfalls, how to set up your bank accounts, bookkeeping, annual reports, and best practices, and actual business planning, whatever is needed to get your business legal and running.
The more people involved in your business, the more legal talent is necessary – the most important aspect of forming a business partnership is determining how that partnership is going to end—instead of leaving it to chance or "default" laws. And most business relationships do end – circumstances change, people die, people move, people get mad at each other. If you have a plan, then your small business dissolution doesn't have to be litigation.
How much do small business formations and dissolutions cost?
All formation and dissolution fees are all-inclusive, out-the-door pricing. Filing costs are additional—usually $100 to the Secretary of State.
Basic Lion business packages start at $750 for a single-person business.
Prices depend on how complex the plan is—and will be determined in full before we set to work on your matter.
The Law of the Jungle is changing.
Lion Legal is making it happen.
That's why we're the Legal Pride of Arkansas.
Thank you for visiting the Web site of Lion Legal. This site is for informational purposes only. None of the information is intended to, nor does, constitute legal advice or the formation of an attorney-client relationship. The information is not guaranteed to be correct, complete, or current. You should not act or rely on any information at this Web site without seeking the advice of an attorney. Any information that you send us in an e-mail message might not be confidential or privileged, and sending us an e-mail message will not make you a client of Lion Legal. This Web site contains links to other resources on the Internet. The links are not intended to state or imply that Lion Legal sponsors or is affiliated or associated in any way with the information at those other Web sites.