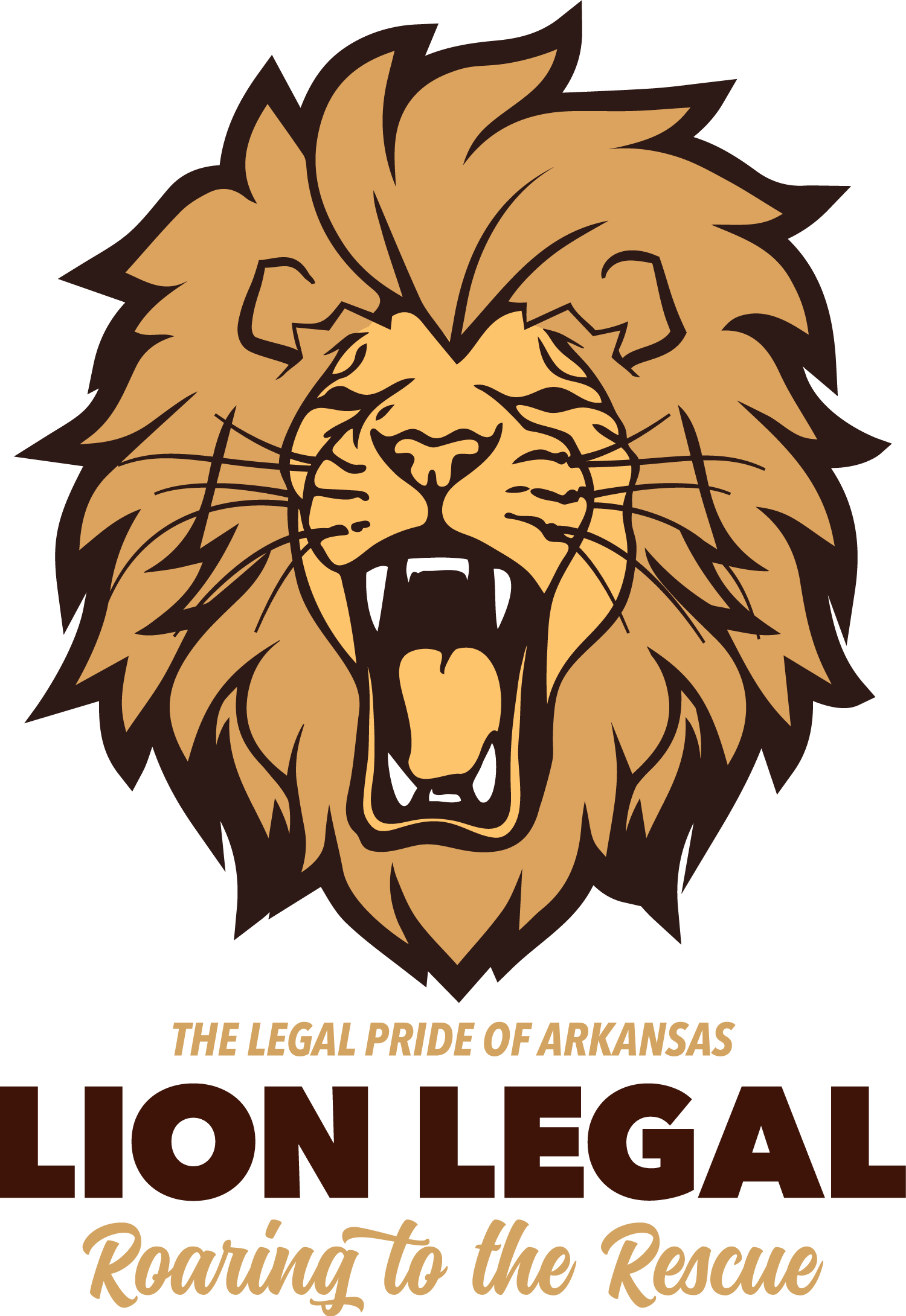 Is Lion Legal the right law firm for you? Find out today. Schedule a complimentary phone interview now.
Partner & 

Managing Attorney
Probate & Civil Divisions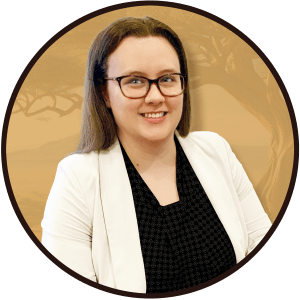 I'm Danielle. I've been a Lion Lawyer for quite some time now and made partner here in April of 2022.
I was born in Broken Arrow, Oklahoma (outside Tulsa), but am a proud Razorback and Little Rocker.  Gamma Eta got me through the U of A and karaoke at the Town Pump got me through law school at Bowen. You can still find my plate at The Flying Saucer and I am (okay, maybe used to be) on a first name basis there as a reigning trivia champ.
My work history includes banks, banks, and more banks, which makes sense given my career at Lion Legal is an associate attorney, then Managing Attorney and now Partner in charge of the Probate, Estate Planning, and Civil Divisions at the firm.
All of our litigation and transactional cases cross my desk at some point or another, including real estate closings, business formations, landlord evictions, and debt defense, construction lawsuits, business dissolutions, fraud, misrepresentation, and breach of contracts.
Lion Legal Services is my happy place with our no-nonsense, team approach to resolving clients' issues. Unlike most folks, I'm non-confrontational and quiet. Don't let that fool ya into complacency, though. Details are my strong-suit; my introverted "woman of few words" demeanor complements well the other attorneys on my team who take a bigger picture approach.
My primary responsibility is to lead our team of civil and probate attorneys to ensure we exceed five-star legal services on each case we handle and live our Lion Values while doing it. It is cheesy, I know. But it's true. Every time we have a tough decision to make, we evaluate what we said we'd do in that boardroom a few years back when we came up with these values and the real-life, in-the-moment decision becomes clear.
Clients are apprehensive, sometimes, that my quiet personality does not belong in the courtroom. Being true to yourself (in and outside the courtroom) is the most effective lawyer-ing technique, trust me. My questioning and arguments are more persuasive because they are not hidden behind superfluous chit-chat, talking just to hear myself talk (you know which lawyers I'm talking about!)
I'm a proud (and quiet) member of the Arkansas Trial Lawyers Association.
My personal life is pretty traditional – dogs, plants, husband, and a baby! My son Grissom, craft beer, good food, Razorback sports, and my Emergency Room nurse husband Daniel (Danielle and Daniel..fun right?) are a few of my favorite things.
My email is [email protected].
The Law of the Jungle is changing.
Lion Legal is making it happen.
That's why we're the Legal Pride of Arkansas.
Thank you for visiting the Web site of Lion Legal. This site is for informational purposes only. None of the information is intended to, nor does, constitute legal advice or the formation of an attorney-client relationship. The information is not guaranteed to be correct, complete, or current. You should not act or rely on any information at this Web site without seeking the advice of an attorney. Any information that you send us in an e-mail message might not be confidential or privileged, and sending us an e-mail message will not make you a client of Lion Legal. This Web site contains links to other resources on the Internet. The links are not intended to state or imply that Lion Legal sponsors or is affiliated or associated in any way with the information at those other Web sites.