Life got you cryin'?
Call the Lion.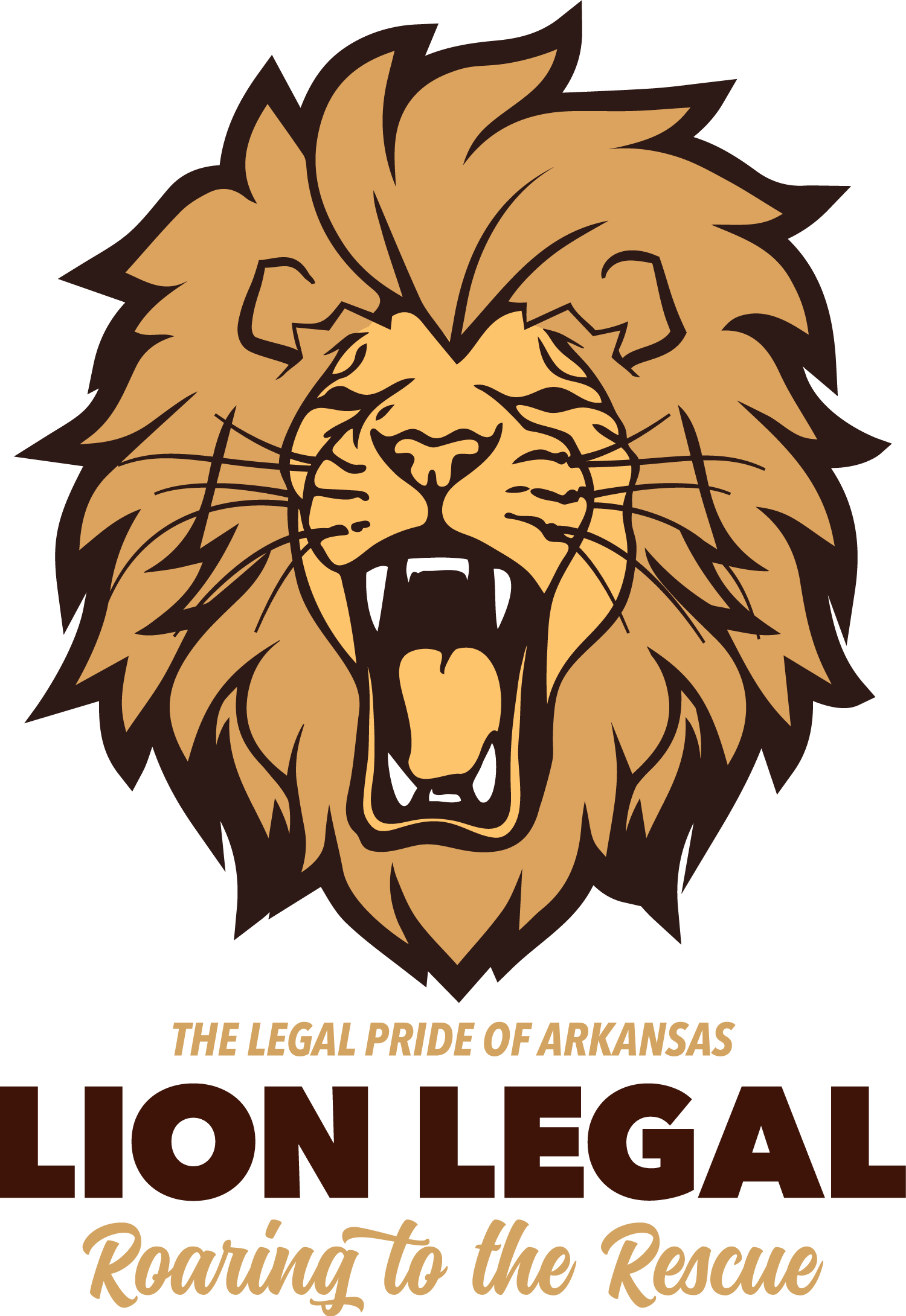 Is Lion Legal the right law firm for you? Find out today. Schedule a complimentary phone interview now.
Click A Button To Leave A Review

The best compliment a client can give us is to refer family and friends – and we receive many of those compliments.
If we don't deserve five stars, please call us. We can't fix something if we don't know about it!
We promise 5-star legal services—excellent communication, clear strategy and direction, and the utmost preparedness and transparent attorney's fees. 
We are firm, fair, and reasonable. We provide excellent, timely services at easily understandable rates. We recognize that the process is equally as important as the result & we work to make the process as smooth as possible for each of our clients. 
Legal issues are stressful. We make the process as least stressful as possible under the circumstances of each matter, with excellent communication and by ensuring clients know they had the most aggressive, reasonable, legal representation, even when we deliver unwelcome news. 
We are lawyers not therapists. Therapists make terrible lawyers and lawyers make terrible therapists. The law is what it is and our application of the law to your set of facts and our predictions of the likely results are emotion-less. There is little room for feelings in business, financial, and legal matters – no matter how emotional the issue is.
Our job is to remove emotion and guide clients through a realistic cost/benefit analysis of all legal options and help them make clear-eyed business, legal, and financial decisions to obtain the best result possible under given circumstances.  
We have page/profiles on: Avvo, Facebook, Findlaw, Instagram, Lawinfo, Twitter, Better Business Bureau, Nextdoor, LinkedIn, and Google Business.
They are very pricey, but it's worth every dime if you get Zoey. I started with them in 2020 with Rebecca Ferguson.

...

Once my court date was set Rebecca couldn't represent me in court due to having another case on that same date. So I went with Kristy and she was so humble and understanding. I found out 10 minutes before my case that she reassigned and that Zoey was going to represent me. I was so nervous but Zoey confirmed she has my back and she did just that. Zoey was a beast in that court room and I was so relieved to have her represent me. I don't want nobody else moving forward but her. My final hearing is next week but I have a good feeling that everything is going to work in our favor. Thank you lion legal for giving me ZOEY!!!

read more
Brandon N Sarah
1692550714
Exceptional service. Great communication. Friendly ladies.
I definitely recommend 100%.
I can't say enough positive things about Elizabeth and Diana. These two knocked it out of the park for me during a

...

stressful time. They were able to get a settlement that was long overdue! Honest, caring, and straightforward!

read more
Yousurf Habeebu
1686355109
Have you been searching for solutions to your problems such as financial uplifting, you want to bring back your love

...

ones, you want to win that crucial court case, you want your spouse to stick and follow your rules, you want to excel in what ever you do, you want to be rich and famous.. Worry and panic no more, all you need to do is Contact Dr Ajagbo and all your wish will be granted contact him via WhatsApp (+2349060260376) Or Facebook page :https://www.facebook.com/ajagbospellcaster/

read more
Joe-LoriAnn Moen
1664473133
Elizabeth Dussex is amazing! We enlisted her help from several states away and her and her team handled everything

...

smoothly and quickly. Couldn't have asked for any better service. You can't go wrong with Lion Legal Services!

read more
Brooklyn Dennis Howard
1662513238
My experience with Lion Legal services was amazing. Prices are reasonable and I was able to be on a payment plan. My

...

attorney was Kelli and she did an amazing job. I have already been recommending y'all to friends and family.

read more
Shawn Christian
1662380048
I am 100% asking you to COUNT on and TRUST KEISHA BRADLEY to help you invest your funds if you desire to regain all

...

you have lost while trading. If you're a newbie, I bet you don't want to taste how been ripped off looks like.. Send her a DM via the contacts below.
WhatsApp: +1 (614) 414 2160
Email: [email protected]

read more
Lion legal services is very professional and informative. I would recommend them when seeking legal assistance.
The Law of the Jungle is changing.
Lion Legal is making it happen.
That's why we're the Legal Pride of Arkansas.
Thank you for visiting the Web site of Lion Legal. This site is for informational purposes only. None of the information is intended to, nor does, constitute legal advice or the formation of an attorney-client relationship. The information is not guaranteed to be correct, complete, or current. You should not act or rely on any information at this Web site without seeking the advice of an attorney. Any information that you send us in an e-mail message might not be confidential or privileged, and sending us an e-mail message will not make you a client of Lion Legal. This Web site contains links to other resources on the Internet. The links are not intended to state or imply that Lion Legal sponsors or is affiliated or associated in any way with the information at those other Web sites.