Where does a Lion Sleep?Anywhere

SHE

Wants.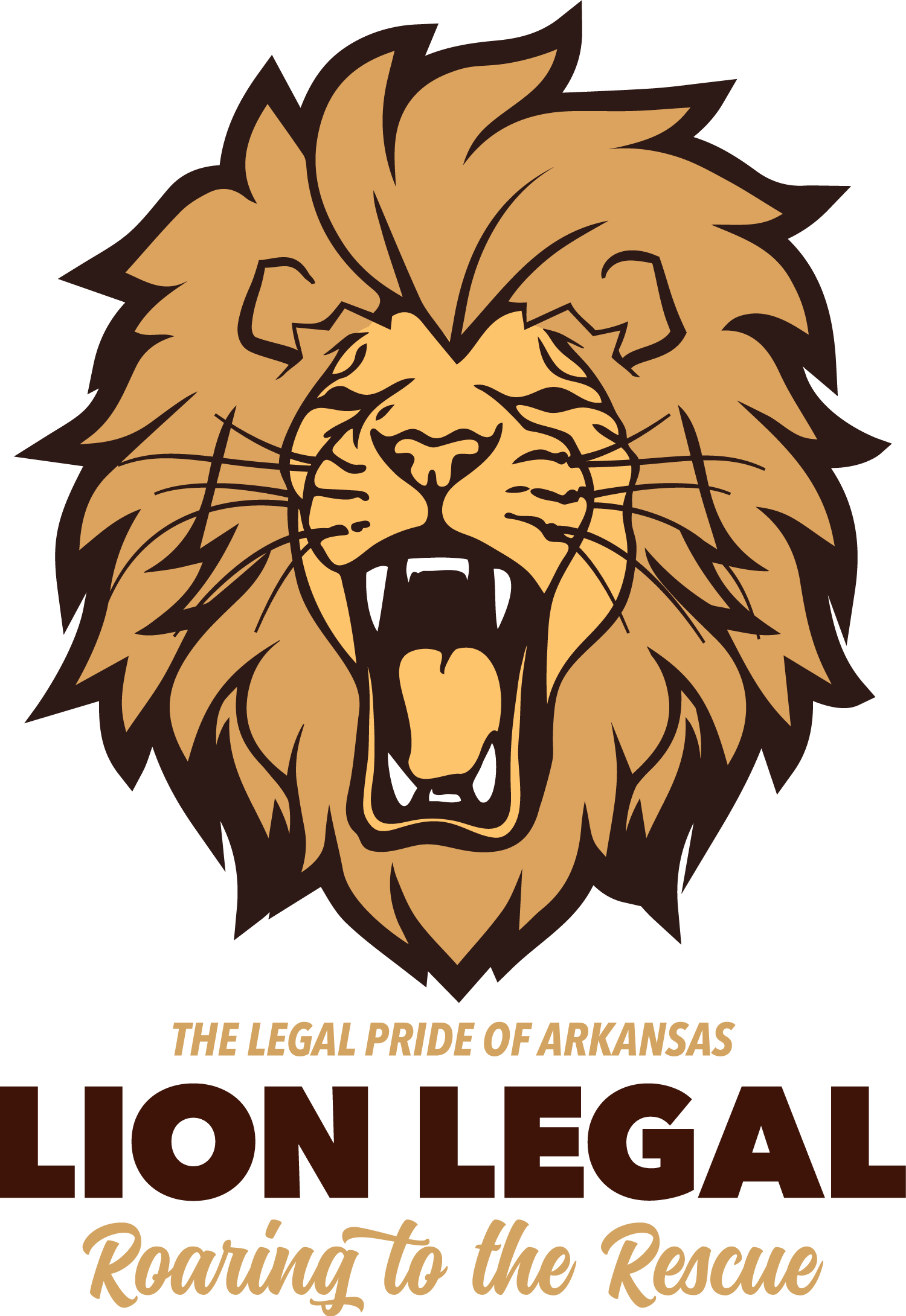 Is Lion Legal the right law firm for you? Find out today. Schedule a complimentary phone interview now.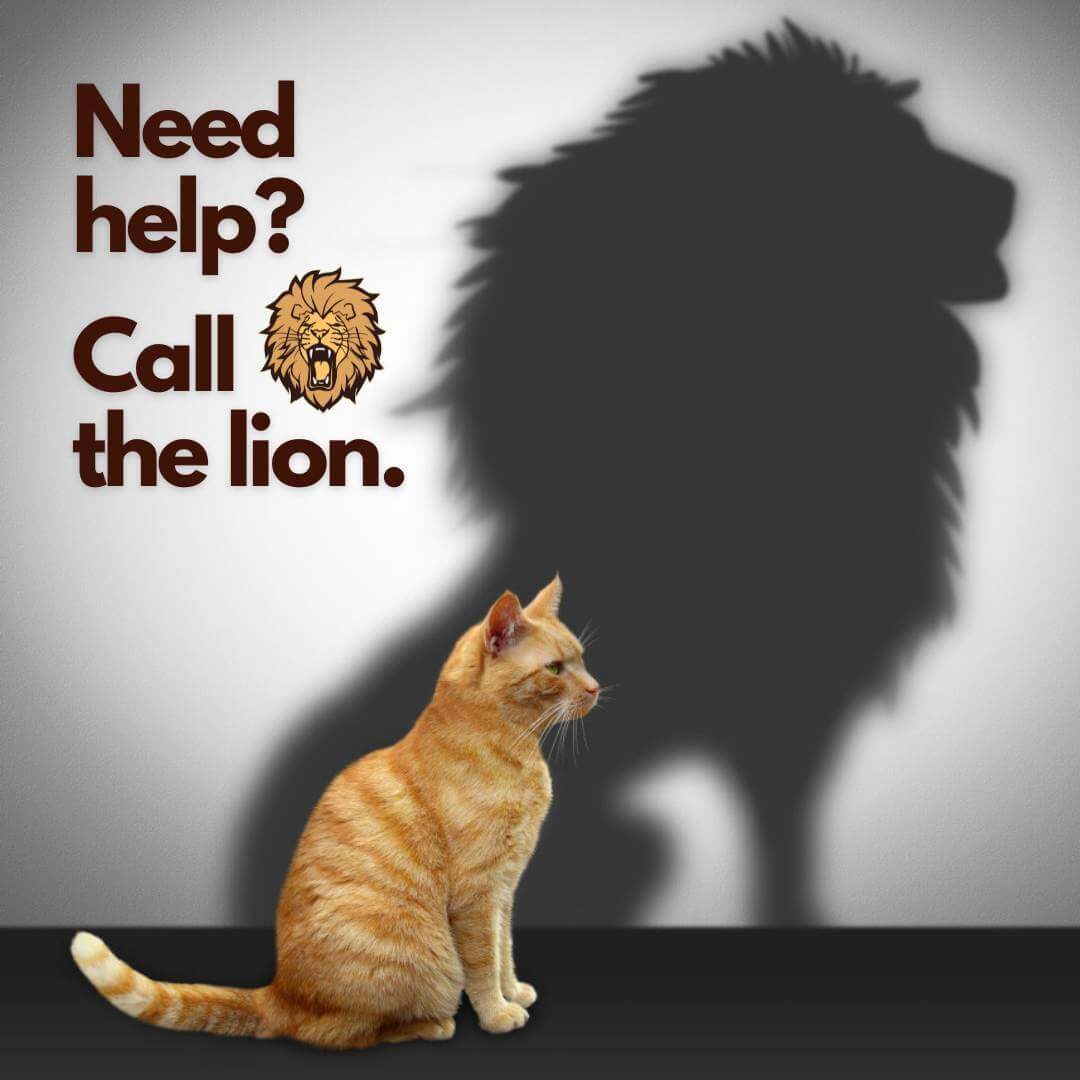 Mon–Thu
8:00 AM – 5:00 PM
Friday
8:00 AM – 12:00 PM
   Holiday Schedule
  The office is closed on the following holidays:
New Year's Day 

MLK Day 

President's Day 

Memorial Day

Juneteenth Day 

Fourth of July 

Labor Day 

Veteran's Day 

Thanksgiving Day & Friday 

Christmas Eve & Day 
Schedule a complimentary interview and let's start talking.
Lion Legal stands out from other law firms with our unique approach to communication and the practice of law. Our goal is to earn your business by providing exceptional legal services. However, we understand that we may not be the perfect fit for everyone or every case.
To get a better sense of how we can help you, we invite you to schedule a complimentary phone interview. During this conversation, we can discuss our approach to the practice of law, our collaborative team dynamics, and our Communication and Billing Philosophies. This will help you determine if we are the best law firm for you and your circumstances.
If a slot opens up earlier than your chosen time, we will make every effort to reach out to you sooner, unless you specify that the scheduled time is crucial.
If you need an appointment sooner than what is currently available on our calendar, please contact our Front Office via email at [email protected]. We will do our best to accommodate your timeline.
Please note that scheduling an interview with Lion Legal does not create a conflict of interest or establish an attorney-client relationship. By scheduling an interview, you are acknowledging and waiving any actual or perceived conflict of interest that may arise during the initial phone interview with Lion Legal.
Is Lion Legal right for you?
We're here to help in many areas, but we don't handle every type of case. Consistent with our commitment to exceptional results, Lion Legal only accepts cases in the areas in which we practice and have extensive experience and knowledge. Just like doctors, lawyers tend to specialize in areas and avoid others because they don't have the specialized training or experience in those areas. This is true about us too. Below are some common areas that folks need legal help and in which Lion Legal does not accept cases. We are happy to refer you to someone who does, if you email us. 
Civil cases under $5,000 (LEARN MORE)
Tenant evictions or landlord disputes
Non-commercial driver traffic tickets
Cases involving employment/housing discrimination, wrongful termination, lemon laws, car dealership issues, Social Security disability, or bankruptcy.
Situations where children have been moved from their parents to foster care.
The Law of the Jungle is changing.
Lion Legal is making it happen.
That's why we're the Legal Pride of Arkansas.
Thank you for visiting the Web site of Lion Legal. This site is for informational purposes only. None of the information is intended to, nor does, constitute legal advice or the formation of an attorney-client relationship. The information is not guaranteed to be correct, complete, or current. You should not act or rely on any information at this Web site without seeking the advice of an attorney. Any information that you send us in an e-mail message might not be confidential or privileged, and sending us an e-mail message will not make you a client of Lion Legal. This Web site contains links to other resources on the Internet. The links are not intended to state or imply that Lion Legal sponsors or is affiliated or associated in any way with the information at those other Web sites.