Exceptional Communication,

Exceptional Results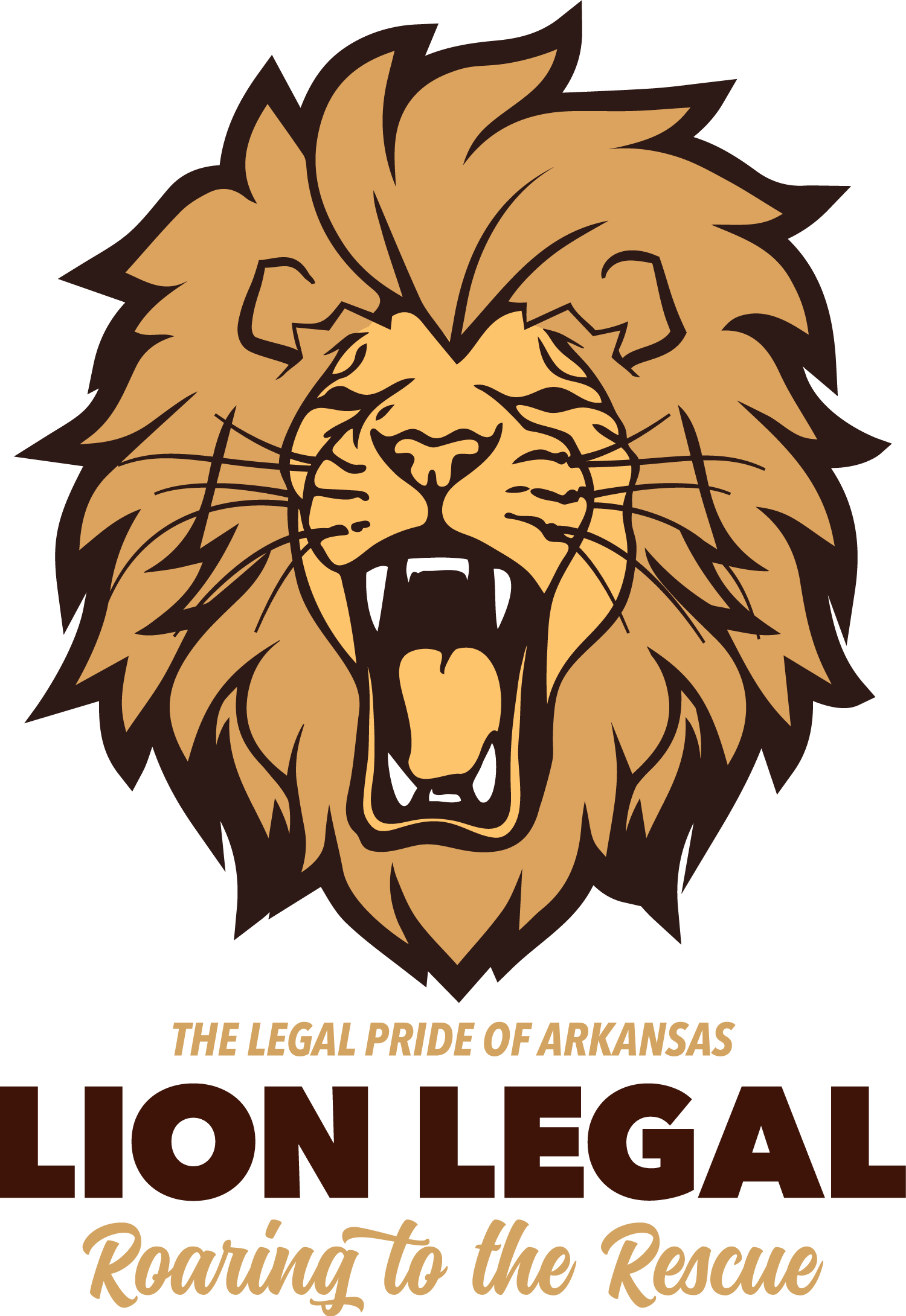 Is Lion Legal the right law firm for you? Find out today. Schedule a complimentary phone interview now.
Our Communication Philosophy
:At Lion Legal, we place a significant emphasis on communication and teamwork. We understand the frustrations clients face with poor lawyer-client communication. Hence, we've crafted a philosophy that ensures clarity, transparency, and responsiveness to our client needs.
Our firm is steadfastly committed to delivering clear, timely, and informative communication. We anticipate your questions, provide updates on your case, and keep you in the loop about your responsibilities, our actions, and the next steps. We ensure transparency in decision-making, presenting all legal options, costs, benefits, and offering professional advice. Moreover, we're committed to responding within two business days to all emails and calls.
Like a pride of lions, we 'team' well
We pride ourselves on being different in our approach to legal services. Unlike most law firms that operate on a commission basis, we follow a team approach. Our attorneys and staff are salaried employees, adhering to firm-wide policies and procedures. This allows for consistent and high-standard communication across the team. By hiring us, you're not just hiring a specific attorney; you're hiring our collective experience and expertise.
Proactive and clear: Stay informed every step of the way
Our dedication to transparency means providing clear, timely, and informative communication. As legal experts, we stay one step ahead by anticipating your questions, ensuring that you're always in the loop throughout your legal journey.
We'll keep you informed about your responsibilities, our actions on your behalf, and the next steps in the process. When it's time to make decisions, we'll present all available legal options, their costs, and benefits, (including time, stress, dollars and likely results), and offer our professional advice and recommendations.
Ensuring that we achieve the best possible results for our clients' time and money, every time, starts with transparency before you hire us – is it worth hiring a lawyer? is there a realistic legal solution to your issue? We evaluate these questions with callers before they ever spend a dime. If we accept a case, this commitment to transparency continues past the first phone call with updating our predictions as the case develops through the legal process and conducting thorough cost/benefit analysis at every crossroads, so our clients may make the best, most informed decision possible every step of their legal case.
We respond within two business days. Period.
With Lion Legal, you can expect a response to every email and phone call within two business days, guaranteed. Say goodbye to wondering if your message was lost or ignored.
Tailored communication to meet your needs
While email is our primary communication method, offering a paper trail and efficiency, we also provide a secure electronic messaging option upon client request.
Our phone system uses an answering service and auto-attendant to direct calls appropriately. While we encourage email for most communications, we offer scheduled phone calls and in-person meetings by appointment for focused and prepared discussions.
Drop by for quick services
Our office is staffed Monday through Thursday from 8:00am–5:00pm, and on Fridays from 8:00am–12:00pm (noon). While in-person meetings require an appointment, clients may drop by during office hours for simple services and tasks, such as signing documents, picking up copies, delivering papers, making payments, or using our notary services.
Our quarterly community legal clinics are free
If you have a simple legal issue or questions about one — and if your issue can wait — drop by one of our free community legal clinics. Each quarter, we pick a Saturday morning and show up at The Laman Library in North Little Rock, Arkansas, just a few blocks from our offices.
Our lion lawyers are available to provide advice and counsel to help you determine legal options and strategies; draft, print and notarize documents; and will give you simple instructions on matters you can handle yourself.
2023 Free Community Legal Clinic Schedule:

Saturday, August 26 • 9a-12p
Saturday, November 4 • 9a-12p
We are committed to providing excellent communication and excellent results.
The Law of the Jungle is changing.
Lion Legal is making it happen.
That's why we're the Legal Pride of Arkansas.
Thank you for visiting the Web site of Lion Legal. This site is for informational purposes only. None of the information is intended to, nor does, constitute legal advice or the formation of an attorney-client relationship. The information is not guaranteed to be correct, complete, or current. You should not act or rely on any information at this Web site without seeking the advice of an attorney. Any information that you send us in an e-mail message might not be confidential or privileged, and sending us an e-mail message will not make you a client of Lion Legal. This Web site contains links to other resources on the Internet. The links are not intended to state or imply that Lion Legal sponsors or is affiliated or associated in any way with the information at those other Web sites.