In battle you need
A Lion-hearted lawyer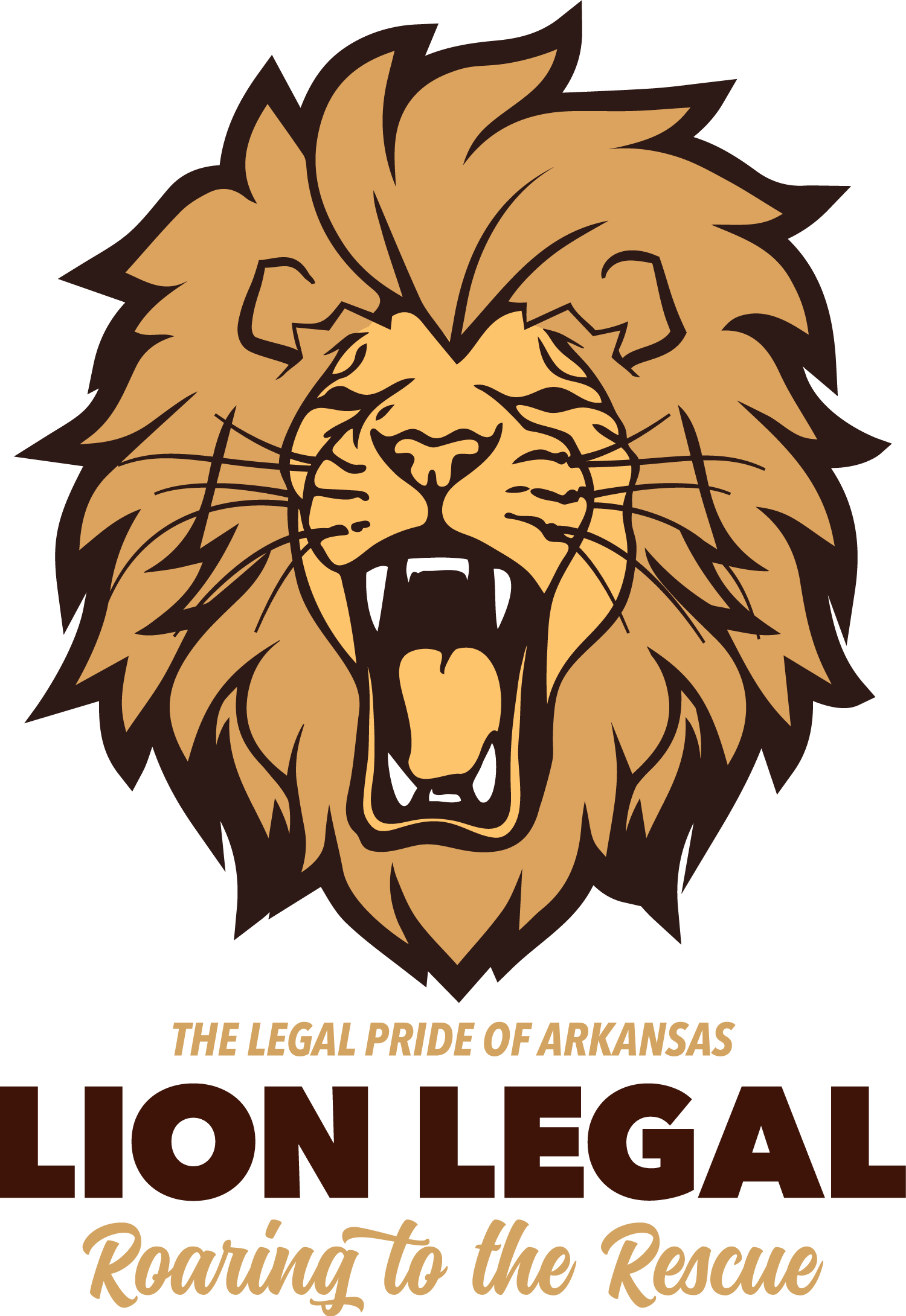 Is Lion Legal the right law firm for you? Find out today. Schedule a complimentary phone interview now.
Federal court is a different animal from state court – suffice to say that Lion Legal has several attorneys experienced and fully licensed in federal courts in Arkansas.
The same types of cases that are litigated in state court can also be litigated in federal court – often the case is in federal court because the parties to the lawsuit are from different states. There are other reasons too, though.
Any litigation which is the subject of citizens of different states or is the subject of federal law, such as the Fair Debt Collections Practices Act, Fair Labor Standards Act, Civil Rights Act and many foreclosure defense cases are litigated in Federal Court.
Several of our attorneys are licensed in the Federal Courts of Arkansas and routinely represent our clients aggressively for violations of these acts.
Lion Legal Services is dedicated to providing clear concise options and realistic evaluation on the pros and cons of engaging in civil litigation, which could take months or years to resolve.
Call today to find out about the process, likely results, and evaluate your options in any civil litigation scenario. Let Lion Legal Services Roar to your Rescue!
How much does Federal Court Litigation cost?
Our fees start at $10,000 for federal litigation.  Read more about our Billing Philosophy here.
The Law of the Jungle is changing.
Lion Legal is making it happen.
That's why we're the Legal Pride of Arkansas.
Thank you for visiting the Web site of Lion Legal. This site is for informational purposes only. None of the information is intended to, nor does, constitute legal advice or the formation of an attorney-client relationship. The information is not guaranteed to be correct, complete, or current. You should not act or rely on any information at this Web site without seeking the advice of an attorney. Any information that you send us in an e-mail message might not be confidential or privileged, and sending us an e-mail message will not make you a client of Lion Legal. This Web site contains links to other resources on the Internet. The links are not intended to state or imply that Lion Legal sponsors or is affiliated or associated in any way with the information at those other Web sites.