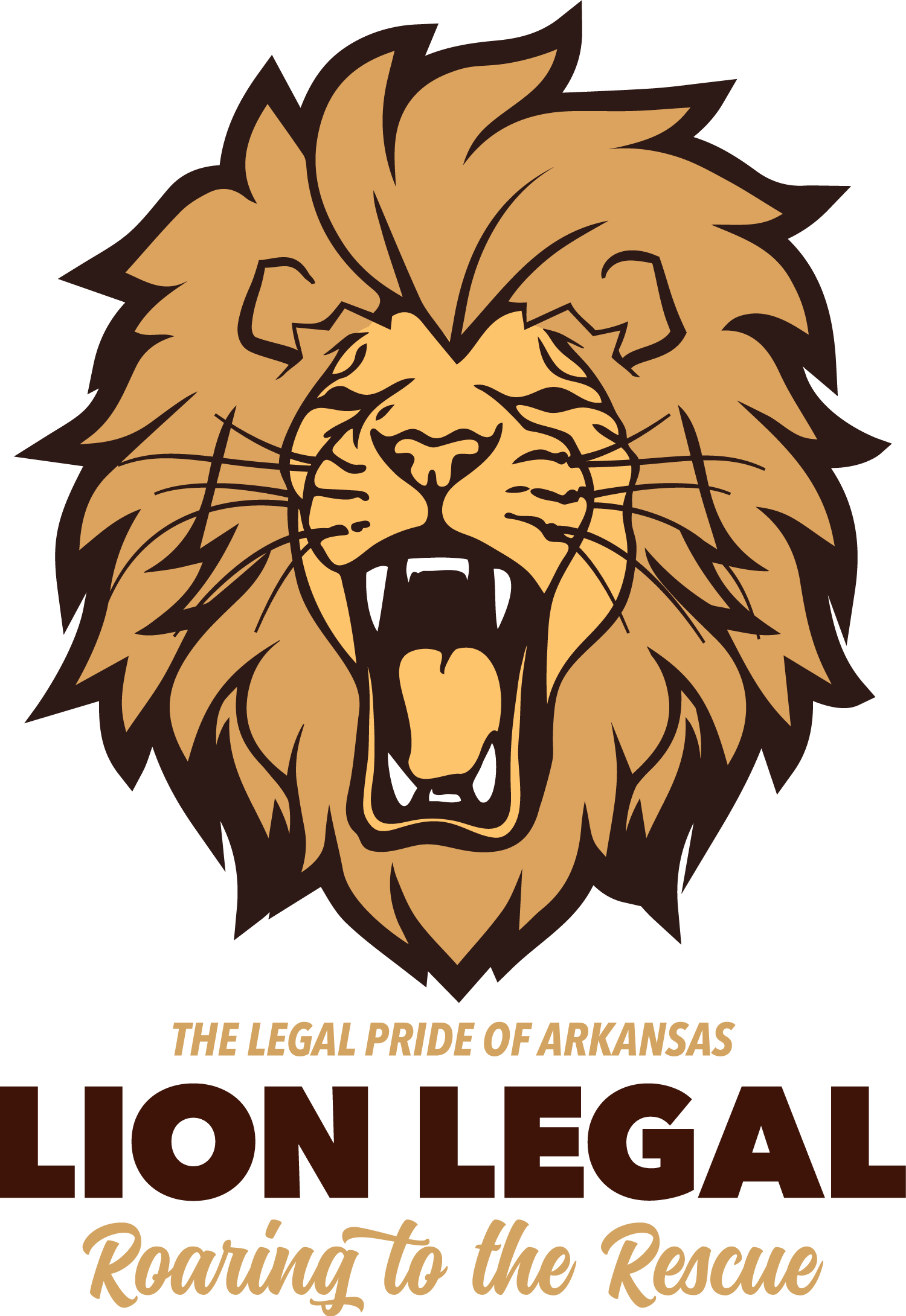 Is Lion Legal the right law firm for you? Find out today. Schedule a complimentary phone interview now.
Paralegal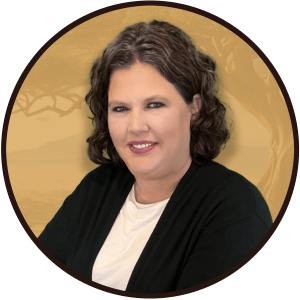 Hi there! My name is Kristy, and I am more than just a paralegal at Lion Legal – I am your dedicated legal partner. With extensive experience spanning multiple firms and my outstanding academic background, graduating with honors from Pulaski Technical College in 2013 with a degree in Paralegal Studies, rest assured that you're in capable hands.
When I'm not immersed in the intricacies of the law, I embrace the roles of a loving wife, a devoted mother, and an unyielding Razorbacks football fan (WPS!). My daughter, Evalynn, is the center of my universe, bringing joy and chaos all at once. She's undoubtedly the reason behind the few gray hairs on my head and my sometimes empty pocketbook.
I'm excited to work alongside you, ensuring the best possible outcome for your legal matters. Effective communication is paramount to me, and I am committed to keeping you informed every step of the way. If you have any questions or concerns, don't hesitate to reach out to me at [email protected]. Let's navigate the legal landscape together and achieve the justice you deserve!
The Law of the Jungle is changing.
Lion Legal is making it happen.
That's why we're the Legal Pride of Arkansas.
Thank you for visiting the Web site of Lion Legal. This site is for informational purposes only. None of the information is intended to, nor does, constitute legal advice or the formation of an attorney-client relationship. The information is not guaranteed to be correct, complete, or current. You should not act or rely on any information at this Web site without seeking the advice of an attorney. Any information that you send us in an e-mail message might not be confidential or privileged, and sending us an e-mail message will not make you a client of Lion Legal. This Web site contains links to other resources on the Internet. The links are not intended to state or imply that Lion Legal sponsors or is affiliated or associated in any way with the information at those other Web sites.