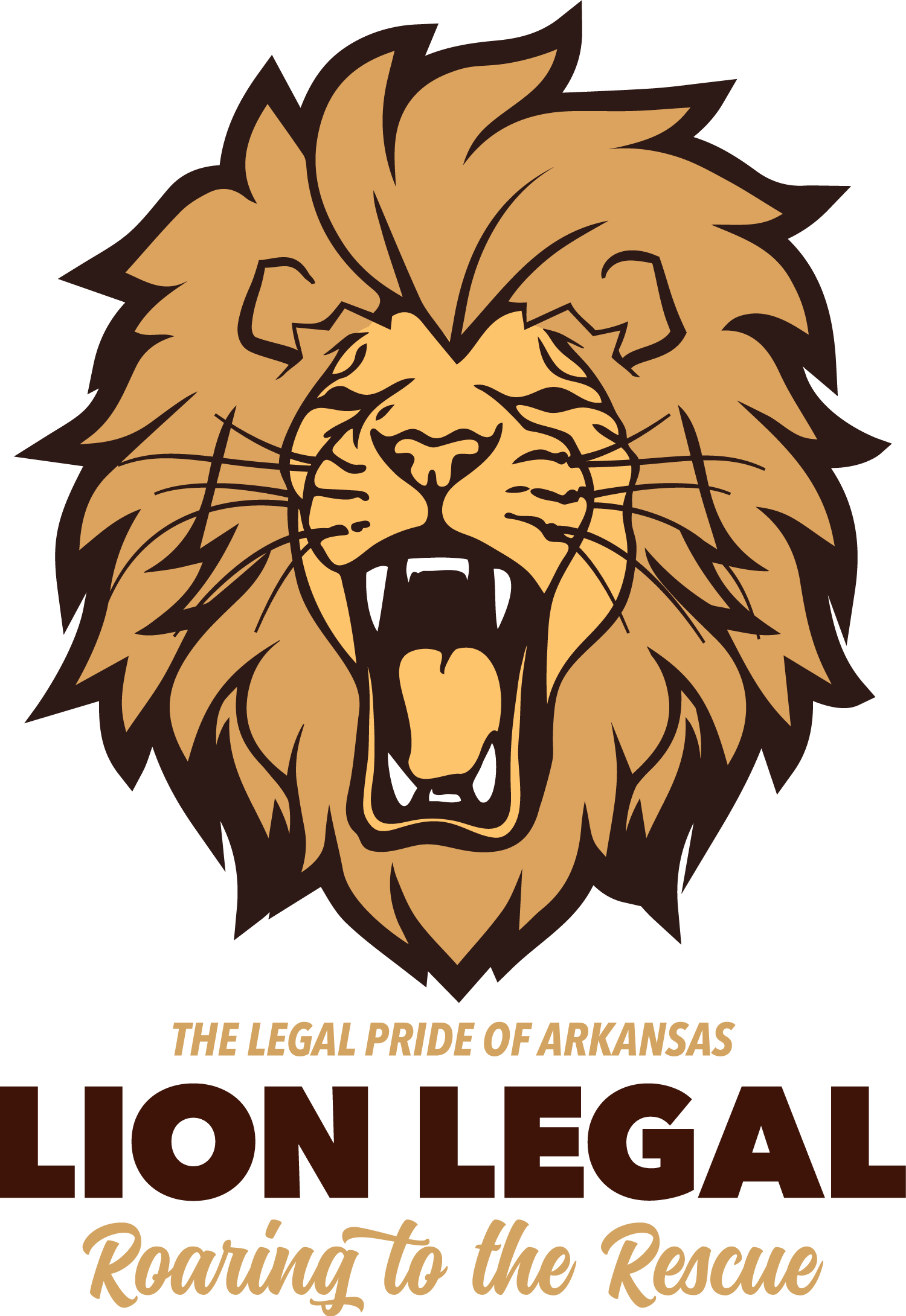 Is Lion Legal the right law firm for you? Find out today. Schedule a complimentary phone interview now.
Front Office Manager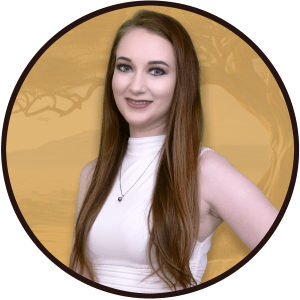 Hi! I'm Krystal — a Texas Transplant to The Natural State, with no plans to leave. Other than my five years abroad in Spain – which was amazing – Arkansas is my favorite place to live.
My background is years in customer service and management in the hospitality industry and then several years in the accounting department at UAMS, now I'm the Front Office Manager at Lion Legal! My job is to get new client files open in our system and I manage all the payment plans for the clients!!
Being part of the Lion Legal team is very special to me – it's a culmination of my degree in criminal justice and experience in customer service, helping people just like me solve their everyday legal issues quickly and efficiently.
I live with my daughter here in Dogtown — not far from our offices. When not working or parenting, you can find me outdoors, hiking or kayaking. I'm also an amateur artist — sketching is my first love but I am learning new art mediums.
My email is [email protected].
The Law of the Jungle is changing.
Lion Legal is making it happen.
That's why we're the Legal Pride of Arkansas.
Thank you for visiting the Web site of Lion Legal. This site is for informational purposes only. None of the information is intended to, nor does, constitute legal advice or the formation of an attorney-client relationship. The information is not guaranteed to be correct, complete, or current. You should not act or rely on any information at this Web site without seeking the advice of an attorney. Any information that you send us in an e-mail message might not be confidential or privileged, and sending us an e-mail message will not make you a client of Lion Legal. This Web site contains links to other resources on the Internet. The links are not intended to state or imply that Lion Legal sponsors or is affiliated or associated in any way with the information at those other Web sites.