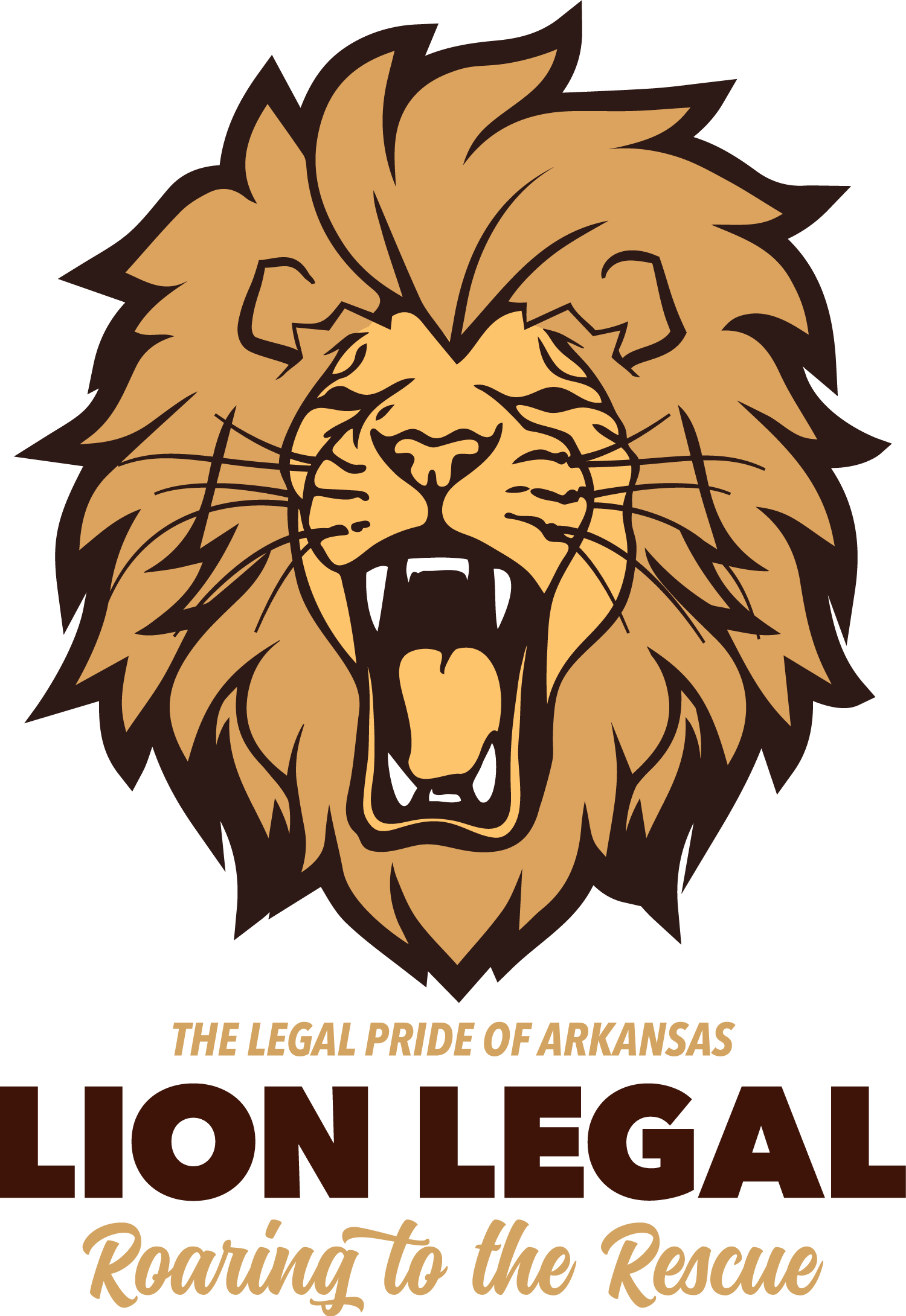 Is Lion Legal the right law firm for you? Find out today. Schedule a complimentary phone interview now.
Associate Attorney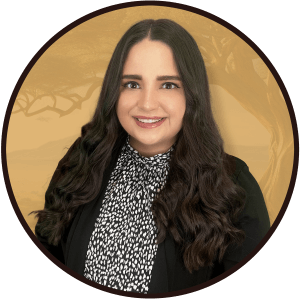 Hi, I'm Paige! I'm a Pine Bluff native turned Little Rock transplant. As a first-generation immigrant on my dad's side, I'm no stranger to struggle. However, if there is anything that my upbringing has taught me, it's that, even in the face of adversity, hard work and determination go a long way. I live by this mindset, and I know that it, along with my desire to help others, led me to my calling of being an attorney. My strong work ethic means no matter what I'm doing – personally or professionally – I'm always prepared and out work my opponent. 
My journey to becoming an attorney began at William H. Bowen School of Law, where I discovered my passion for civil and domestic litigation (among other things). After graduating in the top quarter of my class, my first position was in a small firm focusing on real estate litigation and complex estate planning, before joining Lion Legal where I continue my real estate/complex civil litigation and estate planning practice, but expanded my practice to include my first law school love –  domestic litigation.  
Today, my practice looks exactly as I imagined in law school. That is, spending my days (and sometimes nights and weekends) protecting the rights of everyday folks and fellow Arkansans in the areas of law that are closest to the heart. 
The services I provide here at Lion Legal encapsulates the values of my childhood because Lion Legal's values are my values, and because Lion Legal genuinely cares about serving the community in a deep and meaningful way.  
I cannot think of a better place to be professionally than Lion Legal or personally for my little family – my husband Lance, our dog Piper, and our vast assortment of house plants – to call home than Little Rock.
My email is [email protected]. 
The Law of the Jungle is changing.
Lion Legal is making it happen.
That's why we're the Legal Pride of Arkansas.
Thank you for visiting the Web site of Lion Legal. This site is for informational purposes only. None of the information is intended to, nor does, constitute legal advice or the formation of an attorney-client relationship. The information is not guaranteed to be correct, complete, or current. You should not act or rely on any information at this Web site without seeking the advice of an attorney. Any information that you send us in an e-mail message might not be confidential or privileged, and sending us an e-mail message will not make you a client of Lion Legal. This Web site contains links to other resources on the Internet. The links are not intended to state or imply that Lion Legal sponsors or is affiliated or associated in any way with the information at those other Web sites.