Careers that fit
At Lion Legal Services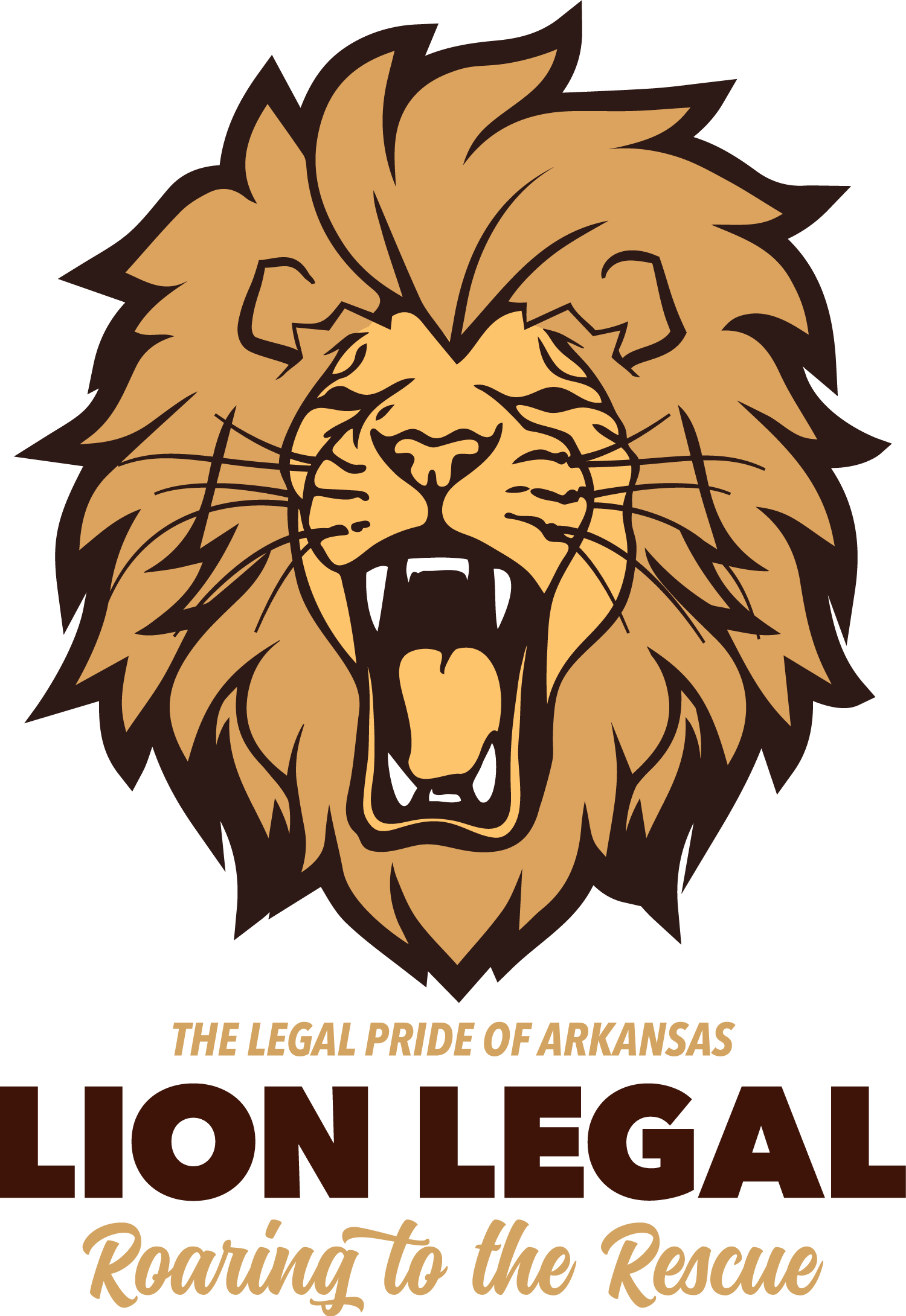 Is Lion Legal the right law firm for you? Find out today. Schedule a complimentary phone interview now.
Permanent Paralegal Positions
Job Description  
Paralegal positions are in every division of LLS. The primary responsibility is to support the attorneys in the specific legal services provided to clients.
This is a position that requires excellent phone skills as a large portion of the position is the direct contact with clients about their cases, gathering information and keeping them updated. 
This position is the front lines between clients and LLS – it is a communication and fact-gathering position, whether from clients, opposing attorneys, and through our own research. Extreme organization is a must!  
This position drafts legal documents, letters, files documents, keeps clients up to date each step of the way. This position communicates with courts, schedules appointments and hearings, and generally keeps cases running smoothly. 
Each Paralegal is support for 70-90 cases.  
As with all positions, this is an email heavy position, and requires great attention to details and thinking ahead!  
Salary, Probation, & Growth Potential
Legal experience is required for all permanent Paralegal positions. 
Starting salary is generally around $16/hour for the first stage probation, then $17/hour for second stage probation, with a final non-probationary salary of $18/hour and a goal of $20/hour within two years.
All positions conduct bi-annual private performance reviews to know areas of improvement and provide constructive feedback to management. 
Each position is guaranteed annual raises, based on success of the firm and contributions of the individual. We set firm-wide annual goals and raises are based on meeting these goals. 
There is unlimited growth potential for paralegals up the ranks to managing paralegal of divisions. 
We want really great team members! Maturity, leadership, thinking ahead, desire to do an excellent job and recognition that we are better together than we are apart! 
The Law of the Jungle is changing.
Lion Legal is making it happen.
That's why we're the Legal Pride of Arkansas.
Thank you for visiting the Web site of Lion Legal. This site is for informational purposes only. None of the information is intended to, nor does, constitute legal advice or the formation of an attorney-client relationship. The information is not guaranteed to be correct, complete, or current. You should not act or rely on any information at this Web site without seeking the advice of an attorney. Any information that you send us in an e-mail message might not be confidential or privileged, and sending us an e-mail message will not make you a client of Lion Legal. This Web site contains links to other resources on the Internet. The links are not intended to state or imply that Lion Legal sponsors or is affiliated or associated in any way with the information at those other Web sites.