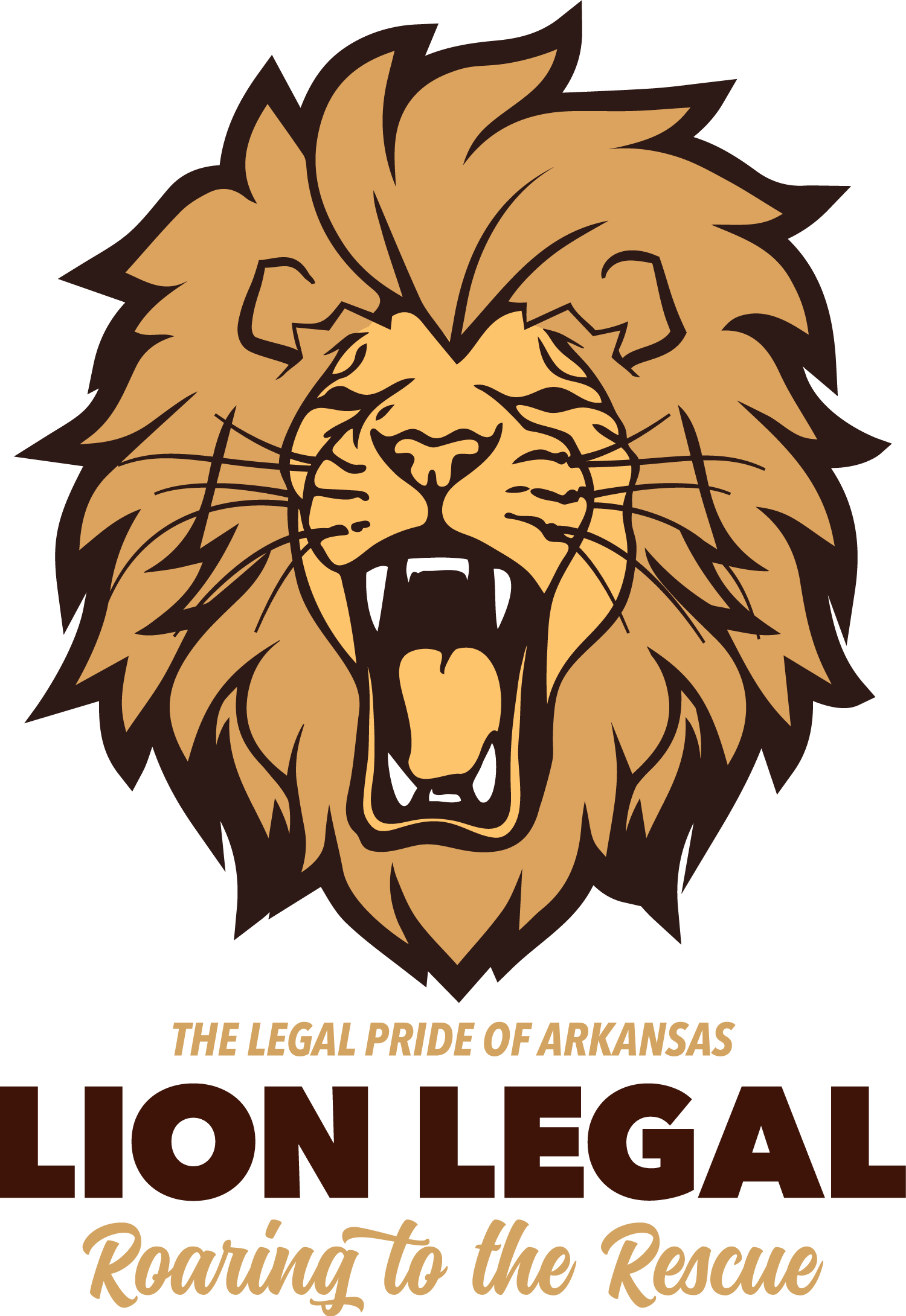 Is Lion Legal the right law firm for you? Find out today. Schedule a complimentary phone interview now.
Client Coordinator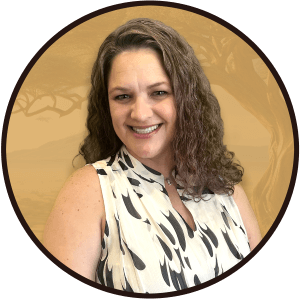 Hi, I am Sara. I was born and raised in Northern Pulaski County and graduated from Jacksonville High School — Go Red Devils! I spent the majority of my working career in customer service. I still reside in Cabot with my husband and our four sons. The only other girls in the house are our two cats, Millie and Hazel.
I am a client coordinator at Lion Legal. I am passionate about helping people and love our dedication to our clients. I enjoy working in our garden and canning what comes out of it. A few of my other hobbies are reading, sewing/quilting, and building Legos with my boys. I look forward to my standing 'Popcorn Party' every other weekend with my youngest boy.
Feel free to reach out to me at [email protected]. I am more than happy to assist you!
The Law of the Jungle is changing.
Lion Legal is making it happen.
That's why we're the Legal Pride of Arkansas.
Thank you for visiting the Web site of Lion Legal. This site is for informational purposes only. None of the information is intended to, nor does, constitute legal advice or the formation of an attorney-client relationship. The information is not guaranteed to be correct, complete, or current. You should not act or rely on any information at this Web site without seeking the advice of an attorney. Any information that you send us in an e-mail message might not be confidential or privileged, and sending us an e-mail message will not make you a client of Lion Legal. This Web site contains links to other resources on the Internet. The links are not intended to state or imply that Lion Legal sponsors or is affiliated or associated in any way with the information at those other Web sites.