Careers that fit
At Lion Legal Services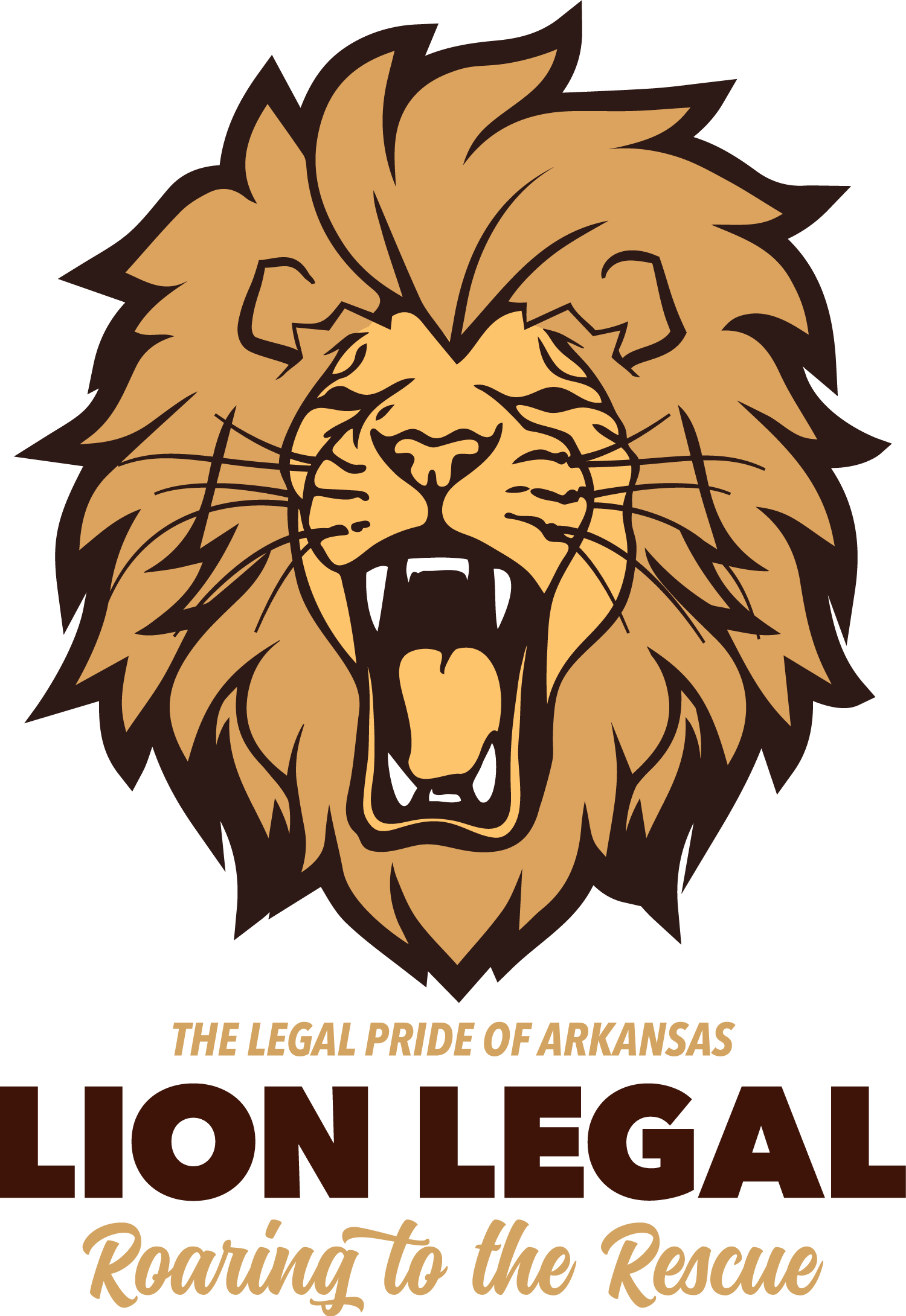 Is Lion Legal the right law firm for you? Find out today. Schedule a complimentary phone interview now.
Job description
Lion Legal Services is always seeking responsible, mature individuals to train as visitation supervisors in counties across the state.
Supervised visitation happens when a court orders that a parent cannot be around their children without supervision. This may be due to a recent history of substance abuse, but it can be for other reasons.
Visitations are generally scheduled on weekends, holidays, and after normal business hours in increments of 2-6 hours (minimum of 2 hours, guaranteed.) You will be required to write a short factual report after each visitation. You may be called to testify at a future custody hearing although most cases do not go to trial and will not require your testimony. In the event that you are called to testify, you will be compensated for your time.
In order to qualify for this position, you must be 21 or over, pass a background check and drug screen, and have excellent references. You will also be required to sign a confidentiality agreement. Must be willing to wear a mask and disclose your vaccination status.
To apply and be considered for the position, please send your resume and references (with contact information) via email to: [email protected].
Please include a short paragraph or two on why you are interested in this position. Applicants who are contacted for employment will be given information on how to obtain a background check through the Arkansas State Police and a drug screen test. Applicants are responsible for paying for these tests, which cost around $50 total. These fees will be reimbursed for applicants who pass both tests.
We are seeking supervisors across the state, but especially looking for supervisors located in the following counties: Washington, Benton, Saline, Grant, Hot Spring, Garland, Faulkner, Lonoke, White, Prairie, Pope, Conway, Crawford, Madison, and Carroll.
Salary, Probation, & Growth Potential
This is 1099-contract position is compensated at $25/hour with no taxes withheld. Payment is issued on the first business day following the visitation, contingent on your turning in your report. We also pay mileage for travel as measured from your location to the supervision site, round trip. 
The Law of the Jungle is changing.
Lion Legal is making it happen.
That's why we're the Legal Pride of Arkansas.
Thank you for visiting the Web site of Lion Legal. This site is for informational purposes only. None of the information is intended to, nor does, constitute legal advice or the formation of an attorney-client relationship. The information is not guaranteed to be correct, complete, or current. You should not act or rely on any information at this Web site without seeking the advice of an attorney. Any information that you send us in an e-mail message might not be confidential or privileged, and sending us an e-mail message will not make you a client of Lion Legal. This Web site contains links to other resources on the Internet. The links are not intended to state or imply that Lion Legal sponsors or is affiliated or associated in any way with the information at those other Web sites.